Subscribe to our email newsletter for periodic updates.
We meet Sundays at 17h30 at 106 Rue de Grenelle. 
Our Sunday service is in the evenings near Les Invalides. It is conducted in English with simultaneous translation into French via headphones. A children's service is offered for children up to age 14.
Over 10 Life Groups meet weekly or bi-weekly throughout the city of Paris to find fellowship and study God's Word.
Join others from the Trinity community for meals or outreach in the city.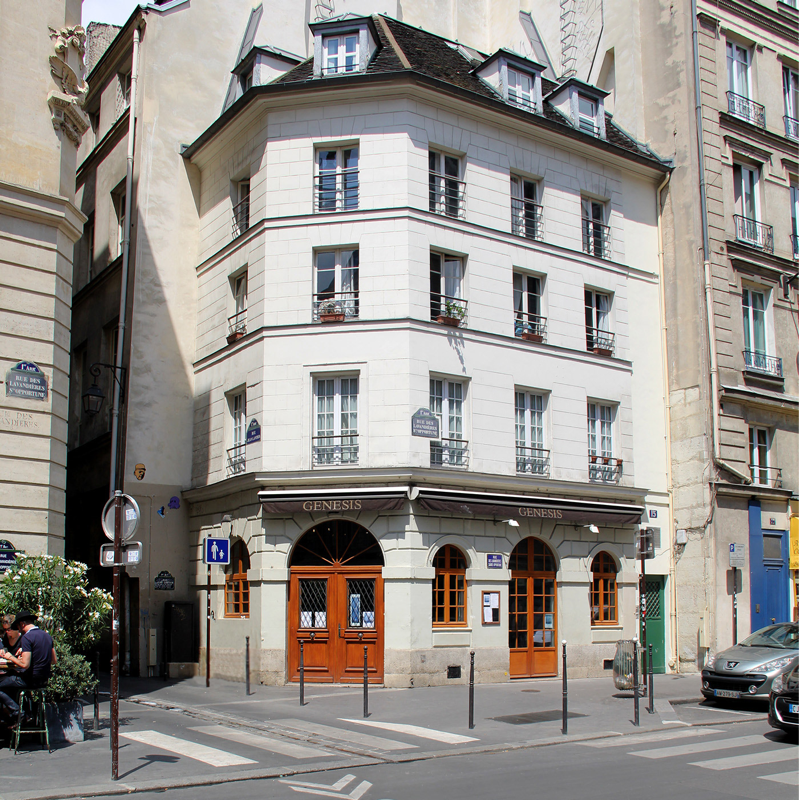 Most of Trinity's weekly events happen at Genesis, our cultural center in the heart of Paris.
We are a unique spiritual community coming from a wide variety of backgrounds. Our church includes students, multi-cultural families, newcomers to France, and some of us come to improve or keep our English. 
We represent over 20 nations of the world and many different Christian traditions, yet we find unity in Christ as we follow him together.