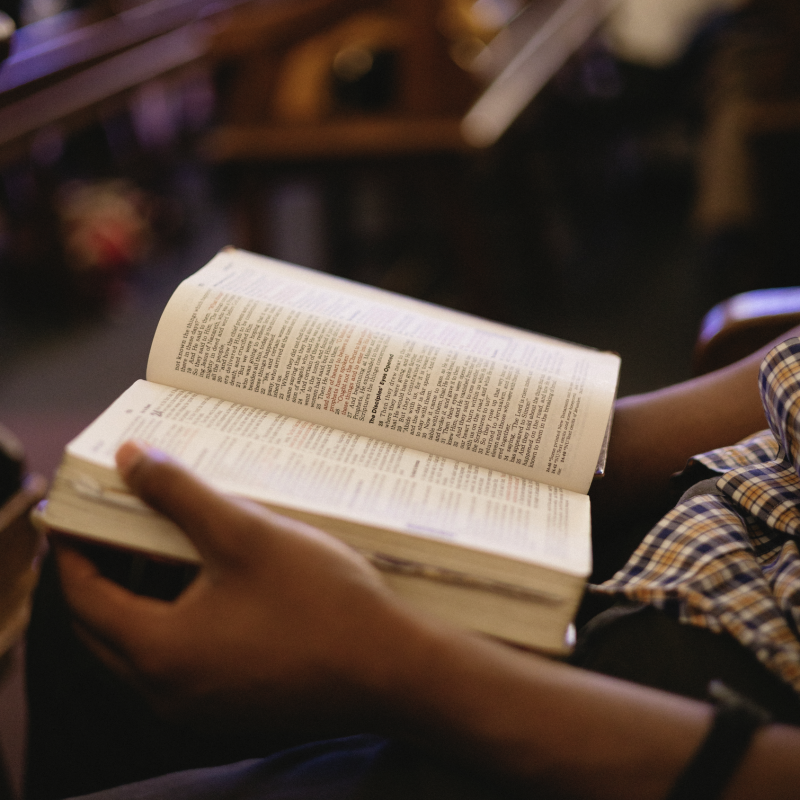 Over 10 groups meet weekly throughout the city of Paris to find fellowship and study God's Word together.
Surely there is one for you.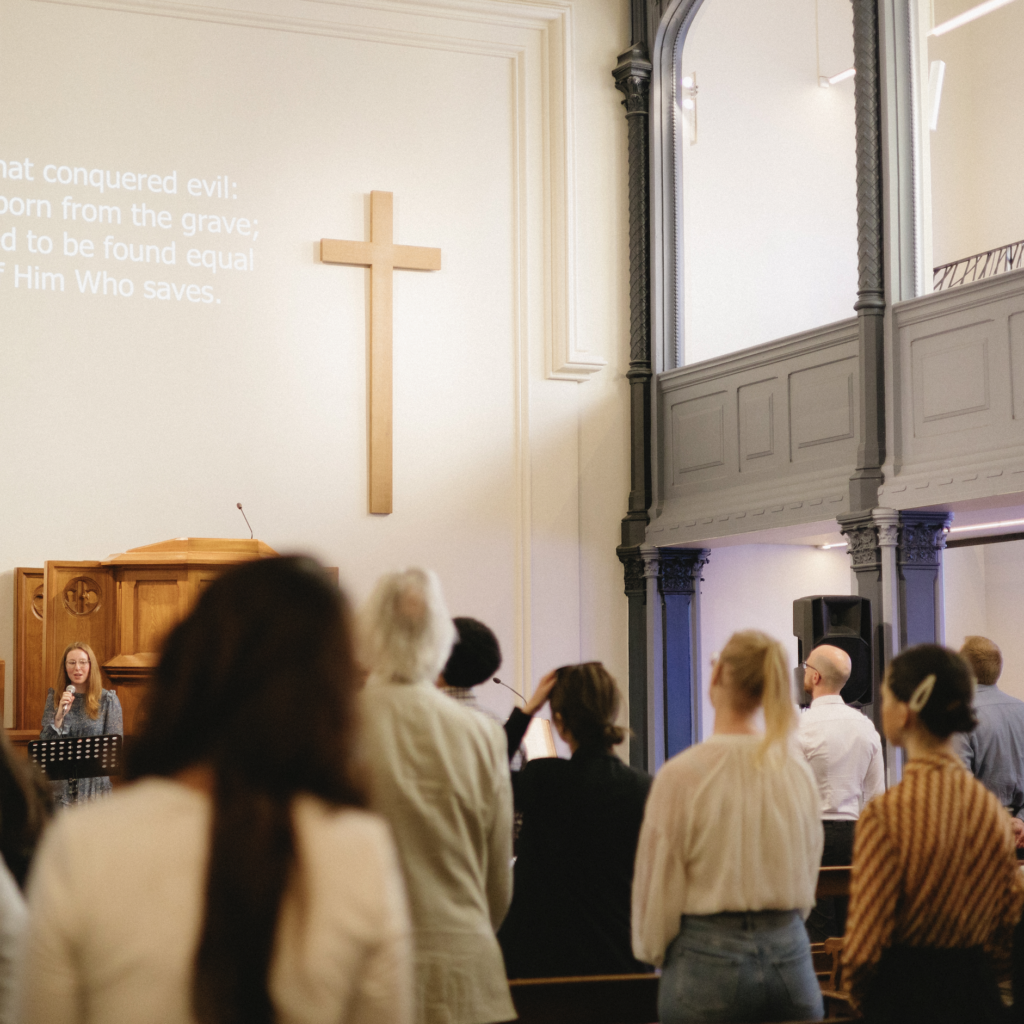 Join others from the Trinity community for meals or outreach in the city.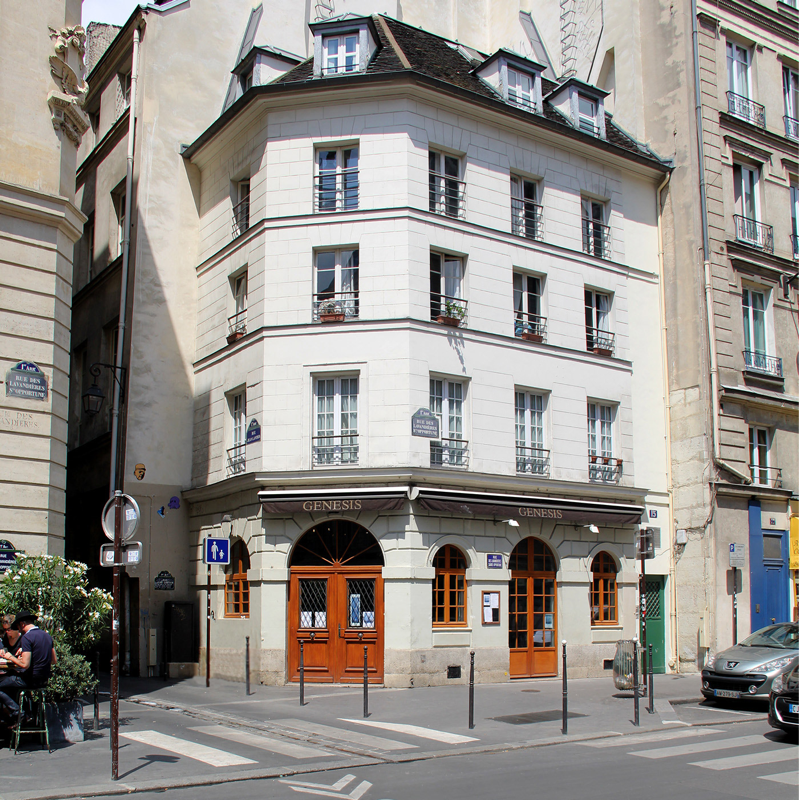 Most of Trinity's weekly events happen at Genesis, our cultural center in the heart of Paris.