About Trinity International Church
Who is Trinity?
Trinity International Church of Paris is a multi-cultural family of believers committed to helping people follow Jesus Christ for the good of the world and for the glory of God.
With individuals and families coming together from over 36 different nations, Trinity is a testament to how being part of the body of Christ transcends culture, education, language, social circles and more. Our prayer is to carry out the commission of disciple-making and to impact the city of Paris in a unique and God-glorifying way.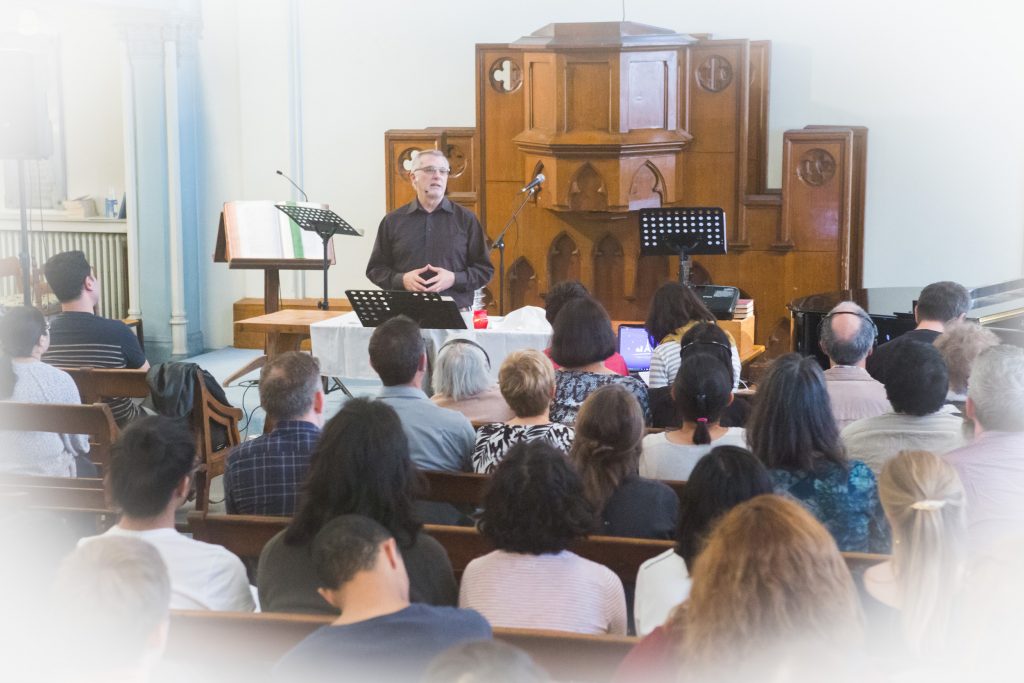 ---
Our Vision
Trinity Paris is where people from all cultures and backgrounds find hope in Jesus and follow Him together to transform our city and the world.
---
Our Values
Unity in Christ
The power of the Gospel unifies people from all cultures and backgrounds. At Trinity, we strive to understand and value our differences while recognising our primary identity under the banner of Christ. (Philippians 2:2-5)
Life in Community
As a family of God, we are committed to following Jesus together, not only on Sunday, but throughout the week. We experience the love and presence of God in and through our relationships with each other. Prayer plays a vital role in living life together. (Galatians 6:2, 1 Thessalonians 5:14)
Cultivating Growth
Serving each other in love, we create an environment that supports and challenges each other to the next steps in our walk with Christ. The bible is central to all teachings and growth opportunities at Trinity. (Ephesians 4:12-13, 2 Timothy 3:16-17)
Mobilizing in Faith
Whether we stay in Paris or go elsewhere, it is the mission of every Christ follower to step out in faith to extend the love of God to those who do not yet know Him. Our desire is to see people actively spreading the Gospel and its transformative work to the nations here in Paris and around the world. (Acts 1:8, Matthew 28:18-20)
---
Elders
Paco Dlp
Associate Pastor / Elder
Todd Burkes
Elder
---
Council members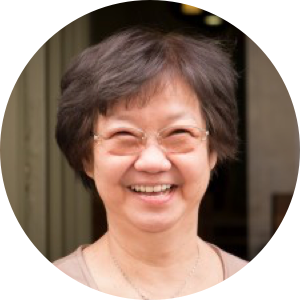 Sou-Huong Soquier
Council
Julien Guidotti
Council
Marielle Dombolo
Council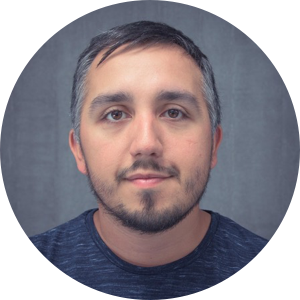 Diego Zuñiga
Council
Mackenzie Minch
Council
Mirela Gazdac
Council
Aina Ramahandrisoa
Council
---