About Trinity International Church
Who is Trinity?
Trinity International Church of Paris is a multi-cultural family of believers committed to helping people follow Jesus Christ for the good of the world and for the glory of God.
With individuals and families coming together from over 36 different nations, Trinity is a testament to how being part of the body of Christ transcends culture, education, language, social circles and more. Our prayer is to carry out the commission of disciple-making and to impact the city of Paris in a unique and God-glorifying way.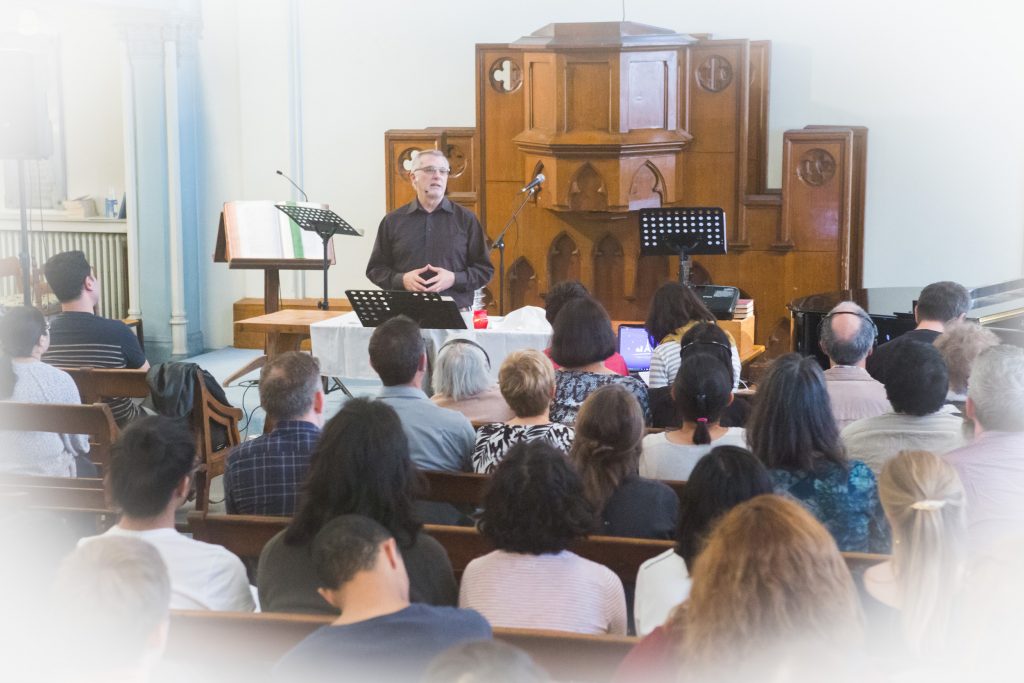 Our Faith
We express our faith as a body of believers in the following ways
Celebration
Worshiping God for who He is and for what He does.
Connection
Belonging to a community that accepts people for who they are yet helps them become more than what they are.
Character Transformation
Becoming all that God the Father has created us to be, all that Jesus Christ has freed us to be and all that the Holy Spirit enables us to be.
Caring Influence
Serving the needs of people with love according to spiritual gifting, heart, abilities, passion and experience.
Pastors
Mally McLoughlin
Associate Pastor
Paco Dlp
Associate Pastor
Elders
David Soquier
Elder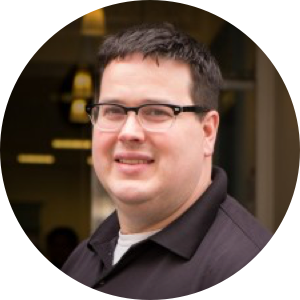 Tony Roos
Elder
Todd Burkes
Elder
Council members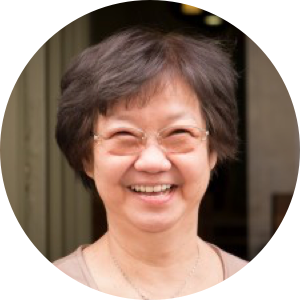 Sou-Huong Soquier
Council
Lionel Dejoux
Council
Christine Paillard
Council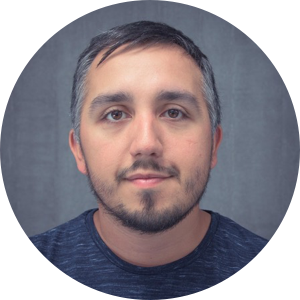 Diego Zuñiga
Council
Mackenzie Minch
Council
Julien Guidotti
Council
---
Greg Apkarian