[archiveorg Rev1FamousLastWordsDec312017 width=640 height=30 frameborder=0 webkitallowfullscreen=true mozallowfullscreen=true]
     As we begin a new year it is important to look ahead and be ready for whatever may come in the year ahead.  One of the great things about being a Christian is that we can look ahead without fear.  Even death has lost its sting because we know that Jesus Christ has risen from the dead and destroyed death. So even though Christians also face death in this life, death is like a poisonous snake with the venom gone. The bite of death can still hurt but it can't destroy us forever because Jesus promises eternal life to all who believe in Him.
     Jesus came that all who "believe Him might not perish but have everlasting life."  None of us really want to think about death as we look forward to a new year, but the Bible teaches us that we are not really truly able to live until we are ready to die.
     The book of Revelation was written to Christians who were facing imminent death and it was written to encourage them to hold on and remain faithful to Jesus.  That is my prayer for each of us that whatever may come this new year, we too will hold on and remain faithful to Jesus who gave Himself for us.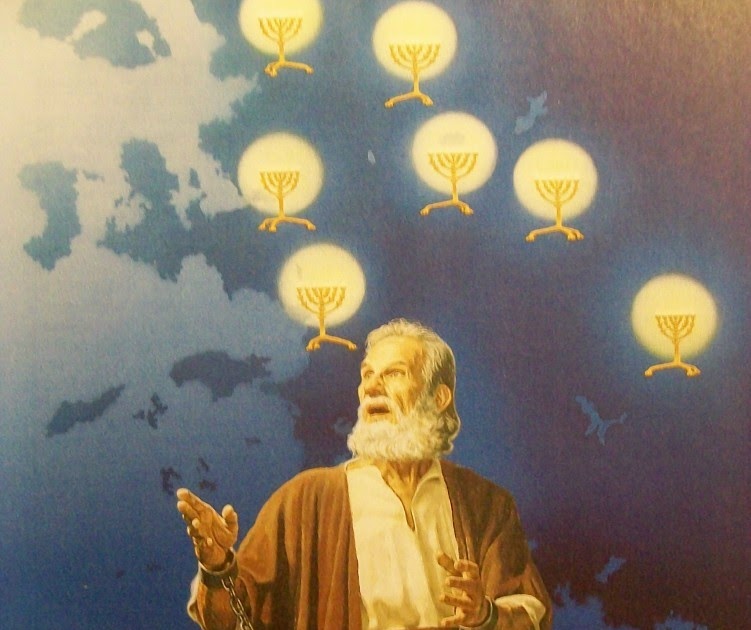 Alors que nous débutons une nouvelle année, il est important de voir de l'avant et d'être prêt à  tout. Un des avantages à  être Chrétiens est que nous pouvons regarder vers l'avenir sans crainte.  La mort elle-même a perdu son pouvoir lorsque Jésus Christ est revenu d'entre les morts, détruisant ainsi la mort. Bien que les Chrétiens affronte aussi la mort dans cette vie, la mort est comme un serpent venimeux privé de son venin. La morsure de la mort peut blesser mais elle ne pourrait détruire à  jamais car Jésus a promis la vie éternelle à  tous ceux qui croiront en Lui.
     Jésus est venu afin que tous ceux qui "croiront en Lui ne périssent  pas mais aient la vie en abondance."  Aucun d'entre nous ne veut vraiment penser à  la mort lorsque nous pensons à  cette nouvelle année, mais la Bible nous enseigne que nous ne vivrons pas réelement tant que nous ne serons pas prêt à  mourir.
     Le livre de l'Apocalypse fut écrit pour des Chrétiens faisant face à  une mort imminente et il leur fut écrit afin de les encourager à  tenir ferme et à  demeurer fidéles à  Jésus. Ceci est ma prière pour chacun d'entre nous, que peu importe ce qui arrivera en cette nouvelle année, nous tiendrons derme et nous resterons fidéles à  Jésus qui s'est donné pour nous.