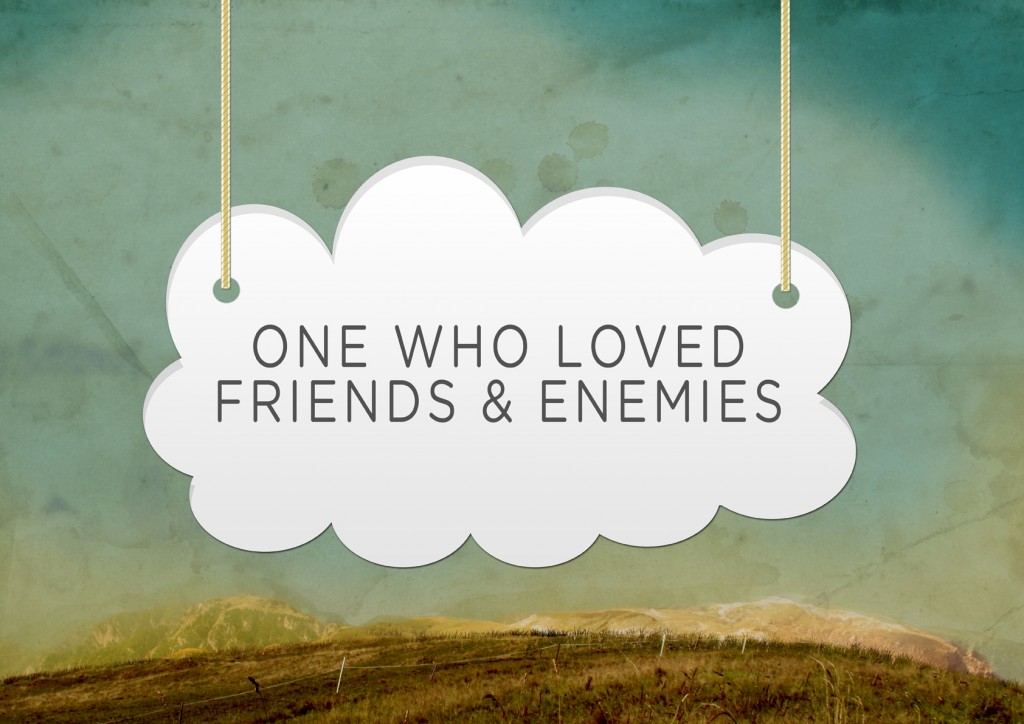 Sunday, March 23rd at Trinity:
We are in a series of messages leading up to Easter asking the question about Jesus, Who is this man ?
Today we discover that Jesus broke chains of hate and bitterness in the ancient world by loving his enemies and asking his followers to do the same. This is perhaps one of the most famous and yet still misunderstood statements of Jesus where He calls on his followers to love their enemies. We want to see how Jesus treated people from "the other side."
Those who were unlike him but we also want to dissect this statement of Jesus about loving enemies and see if we can discover if this is something realistic for people today.
Can it really be a way of life that we practice today to seek forgiveness and reconciliation from those who have harmed us ? Does the world really need this teaching about loving enemies or is this totally unrealistic in a harsh and divided world ?
Dimanche 23 Mars à Trinity:
Nous sommes dans une série de messages nous menant à Pacques en posant la question à propos de Jésus: Qui est cet homme ?
Aujourd'hui nous découvrons que Jésus à brisé les chaînes de la haine et de l'amertume dans l'ancien monde en aimant ses ennemis et en demandant à ses disciples de faire de même. C'est sans soute son commandement le plus célèbre et le plus mal compris. Nous voulons voir comment Jésus traite les gens du « camp adverse ».
Ceux qui n'étaient pas comme lui mais nous voulons aussi disséquer ce commandement d'aimer ses ennemis et voir si cela est réalisable à notre époque.
Peut-on faire un style de vie de chercher le pardon et la réconciliation envers ceux qui nous ont blessé ? Le monde a t-il réellement besoin de cet enseignement ou est-ce totalement irréaliste dans un monde rude et divisé ?